Wir sind eine Band.
Wir spielen Funk und Soul.
Wir komponieren selber, arrangieren selber und spielen selber.
Wir haben Spaß an dem was wir spielen.
Wir sind Hiddit.
Unsere nächsten Auftritte findest Du bei: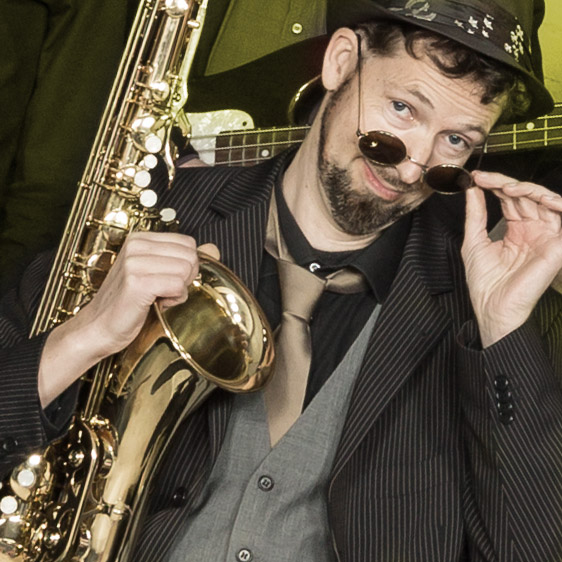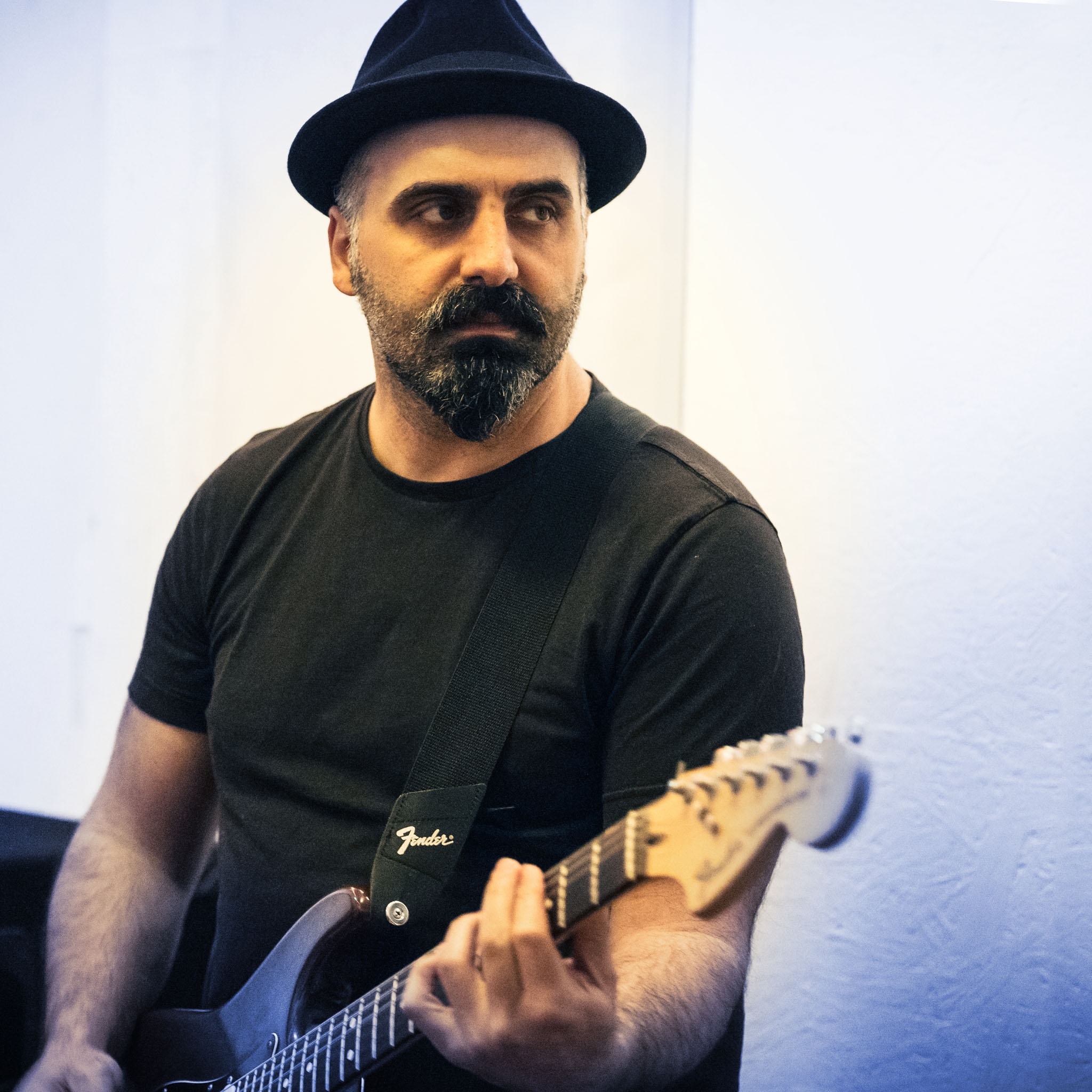 Hier steht bald ein Text über Hiddit, bis dahin…
…der Hiddit-Text:
Hey little Cuties, move your Boodies,
Shake your Back – to the Track
Stomp your Feet , to the funky Beat
You can ́t beat it – admit it  –
– HIDDIT !
Leave your Studies, Rock your Bodies
You won ́t regret it – if you let it
Leave the daft Store, get on the Dancefloor,
you may permit it – you ́re aquitted  –
– HIDDIT !
Every day
is so dull and gray
and you crawl your Way
always on Delay
But at this Soiree,
You ́re free to feel okay
you may dance away,
just sway…
So wheel around, feel the Sound,
You ́ll never quit it – ever did it?
Dance and Music, it ́s  a Unit,
You can ́t split it  –  Did you get it ?
– HIDDIT !